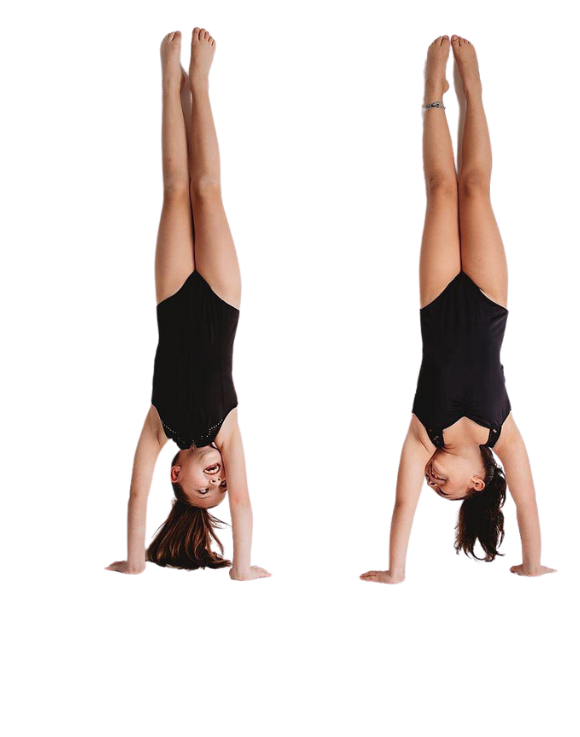 where every movement is a testament to his love
At Born Dance Academy, we believe that every movement is an expression of love and art. Our mission is to guide our students in honing their dance skills while fostering a deeper connection to their inner selves. Through graceful and passionate movement, we aim to inspire and uplift the hearts of all, spreading joy, positivity, and creativity.
Recreational Dance
In our recreational dance classes, the emphasis is on enjoyment, self-expression, and building a strong foundation in various dance styles. Whether you're a complete beginner or have some dance experience, our expert instructors will guide you through each step of the way, creating a supportive atmosphere that encourages growth and confidence. We'll complete our season with a dance recital where friends and family can attend.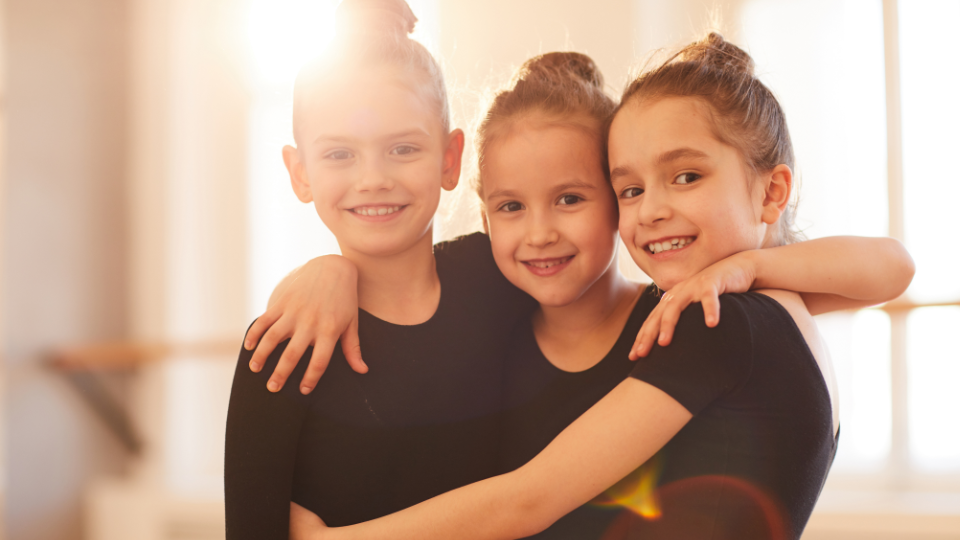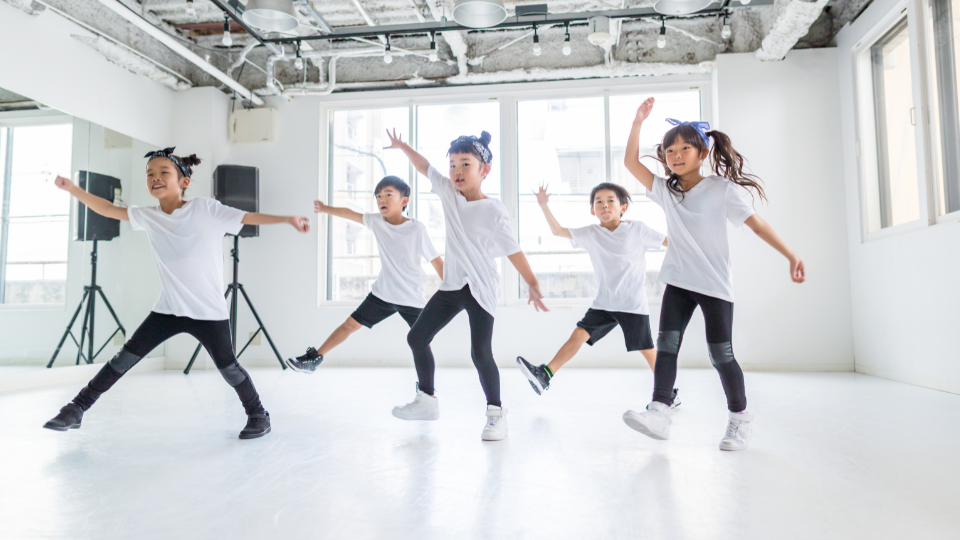 Competitive Dance
Take your dance journey to new heights by joining the Born Dance Academy Competitive Dance Team. Our team is for dedicated dancers who have a passion for excellence, a drive for growth, and a desire to take their skills to the next level.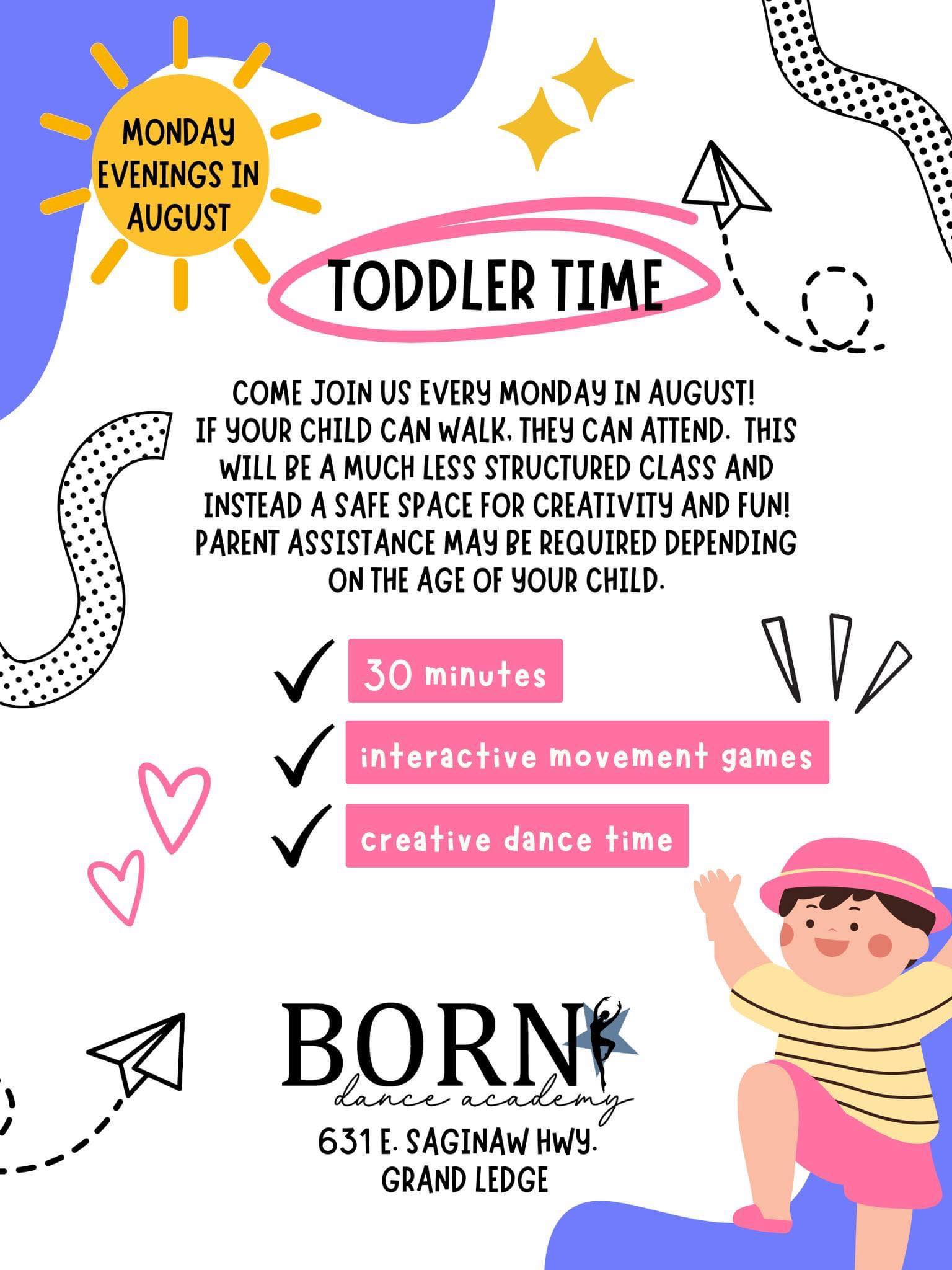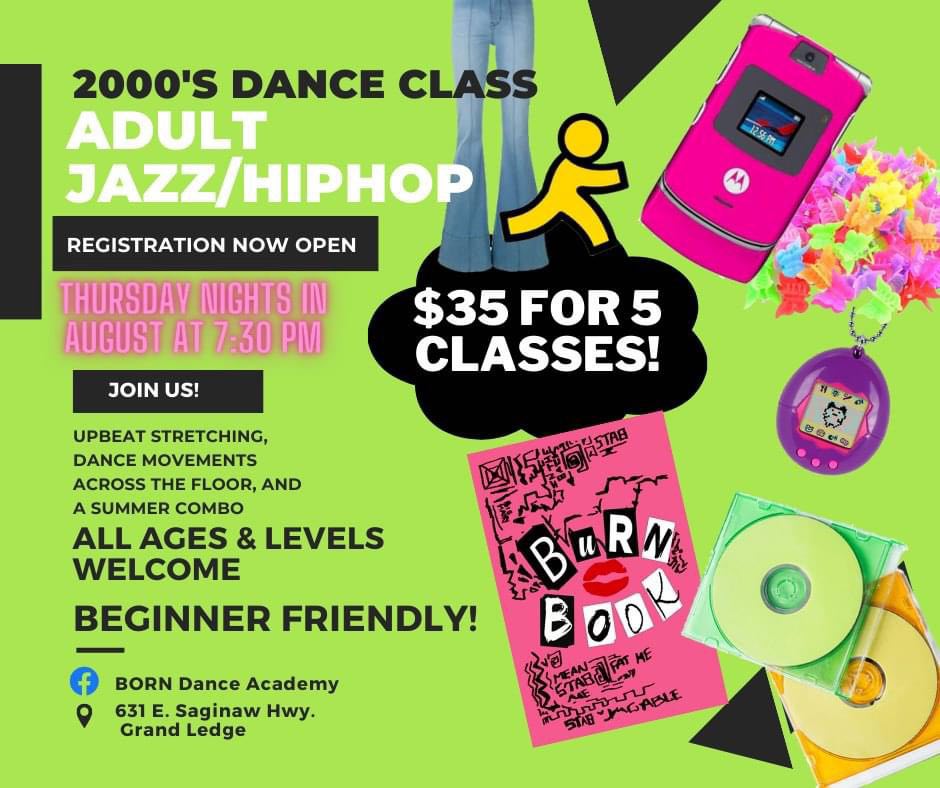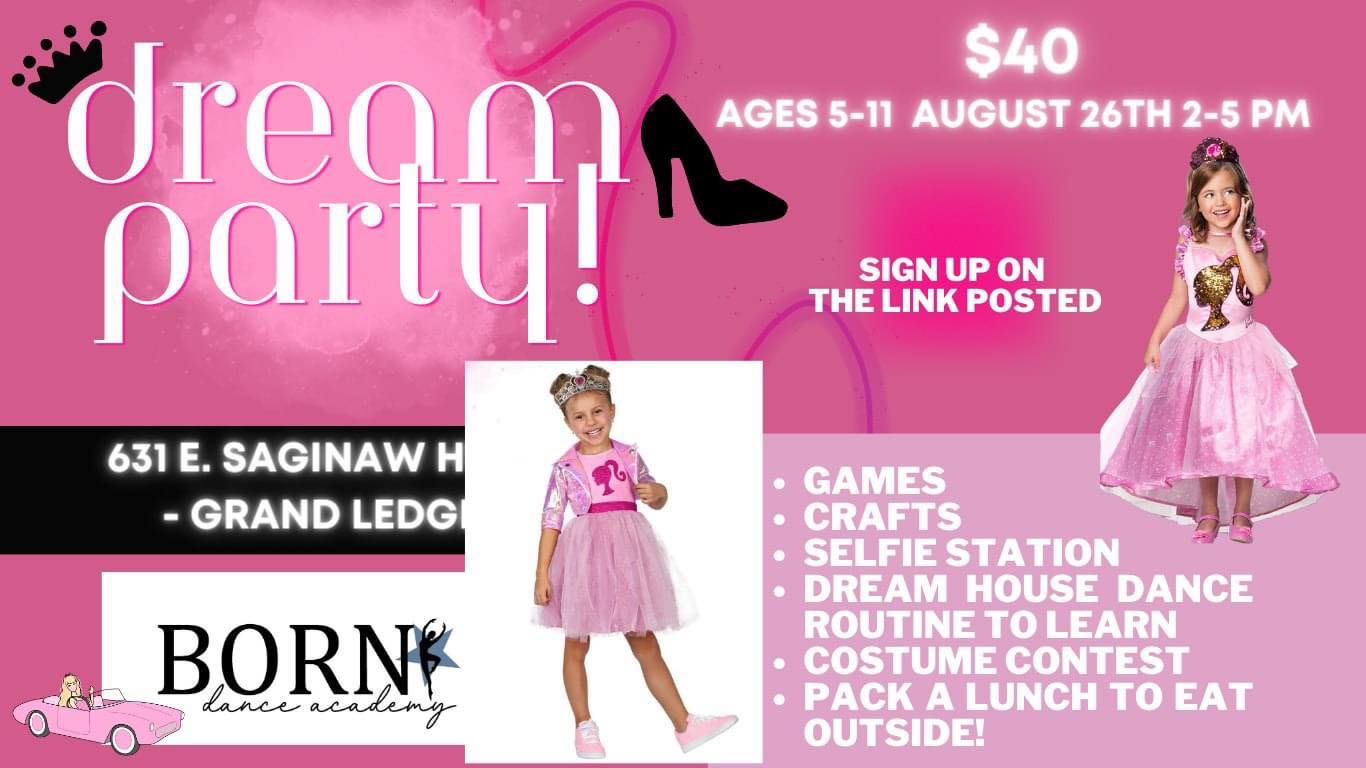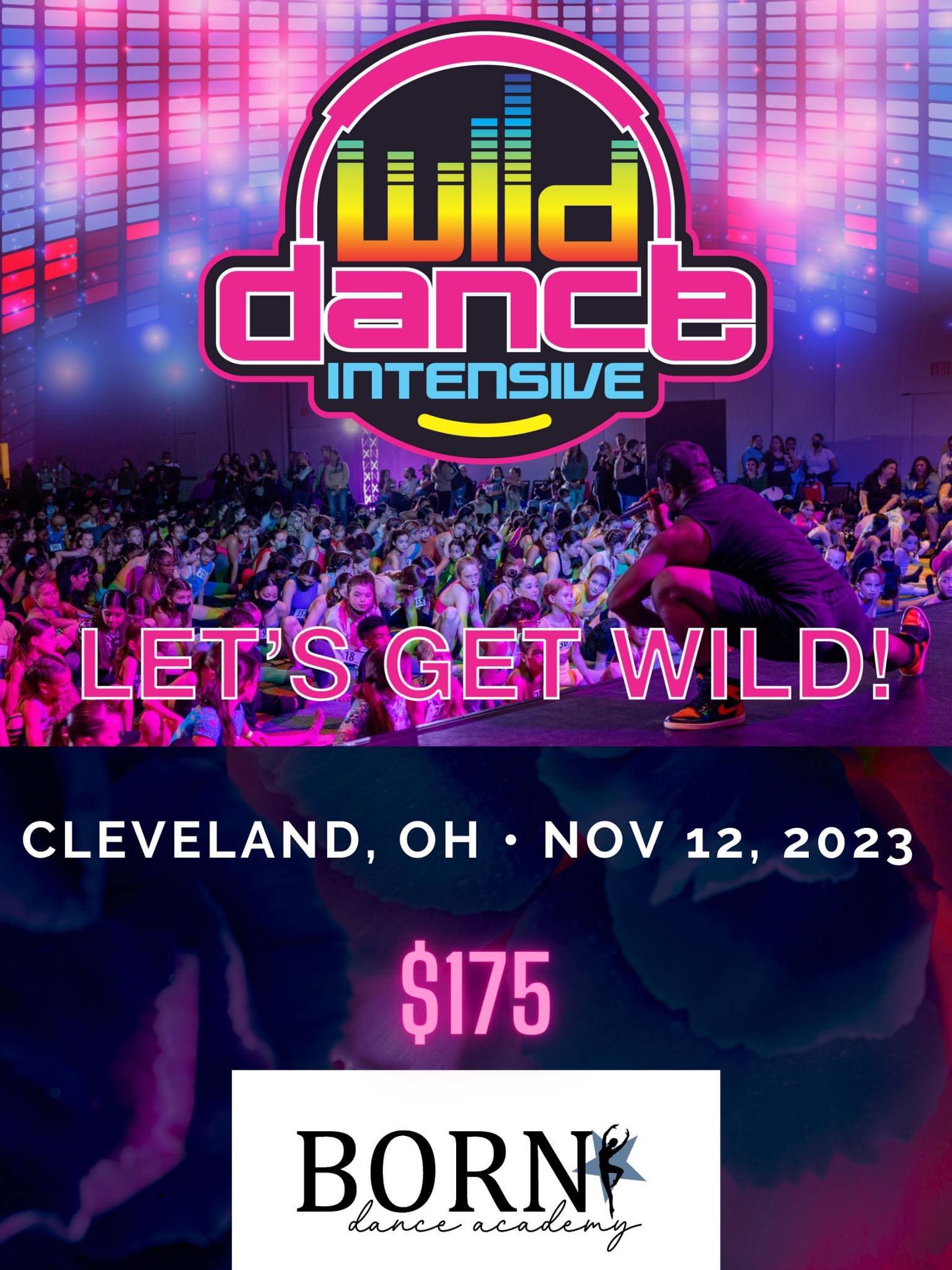 Contact Us!
Got questions, comments, or ready to take the first step towards joining Born Dance Academy? We'd love to hear from you! Fill out the contact form below and one of our friendly team members will get back to you soon.
Address
631 East Saginaw Hwy. 
Grand Ledge, MI 48837